Mentoring and Developing Middle and High School Young Men, The Sigma Beta Club is, in fact, returning to New Castle County! If you are interested in this program, please click on the link below!
SBC Letter     Sigma Beta Pamphlet    Membership Application
All materials and questions can be directed to Eros Uthman-Olukokun, Director of Sigma Beta Clubs: [email protected]
FOR CURRENT APPLICANTS/MEMBERS: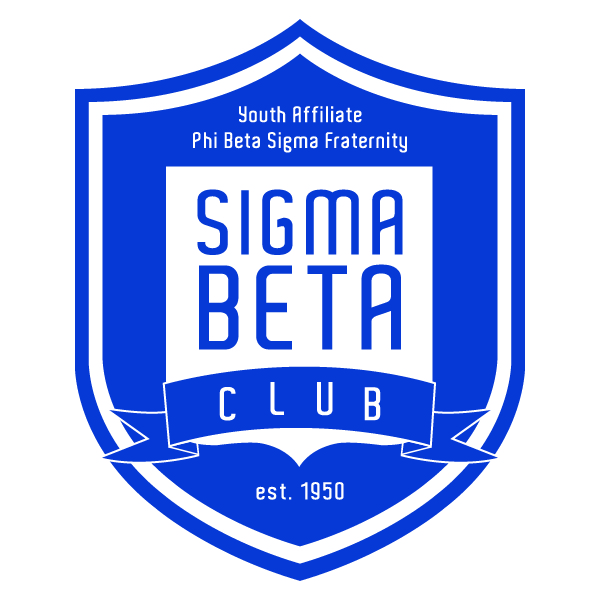 Click the "Add To Cart" button to pay Sigma Beta Registration fees ($25) for your scholar!